Are You a Conference Organizer Interested in One of Our Speakers?
We are promoting our speakers to conferences and other events statewide.
If you are interested in booking an engaging speaker with a personal story to tell at your conference or event, please complete the form to the right.
If you need assistance making your next conference or event accessible to everyone, consult these Access Resources in Central Texas.
Did you know that the Texas Council for Developmental Disabilities (TCDD) has funds available to support presentations on disability related issues at conferences?
For more information on how to apply for a stipend, download "Support for Disability-Related Speakers at Texas Conferences"
Note: Please contact us to request any of our resources in an accessible format.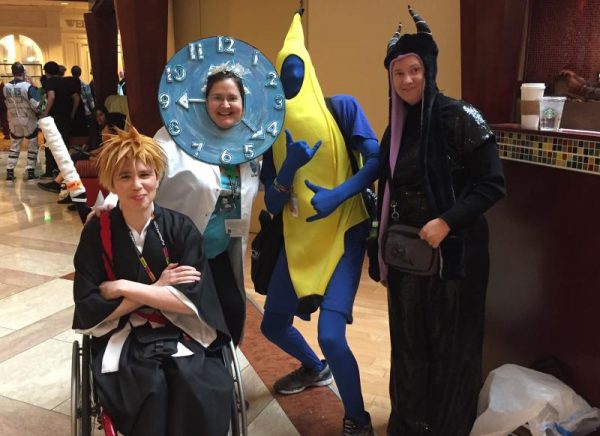 Booking an OMOD Speaker
Want to book one of our speakers for your upcoming event? Please complete and submit the form below!