Are You Interested in Speaking?
We are currently seeking adults with disabilities in Austin, TX who want to tell their stories! Please email Ms. Boye if you would like more information or have any questions. Sign up for our email list on the form.
Still unsure if OMOD is the right program for you? Here are the Top 5 Reasons Why You Should Join OMOD.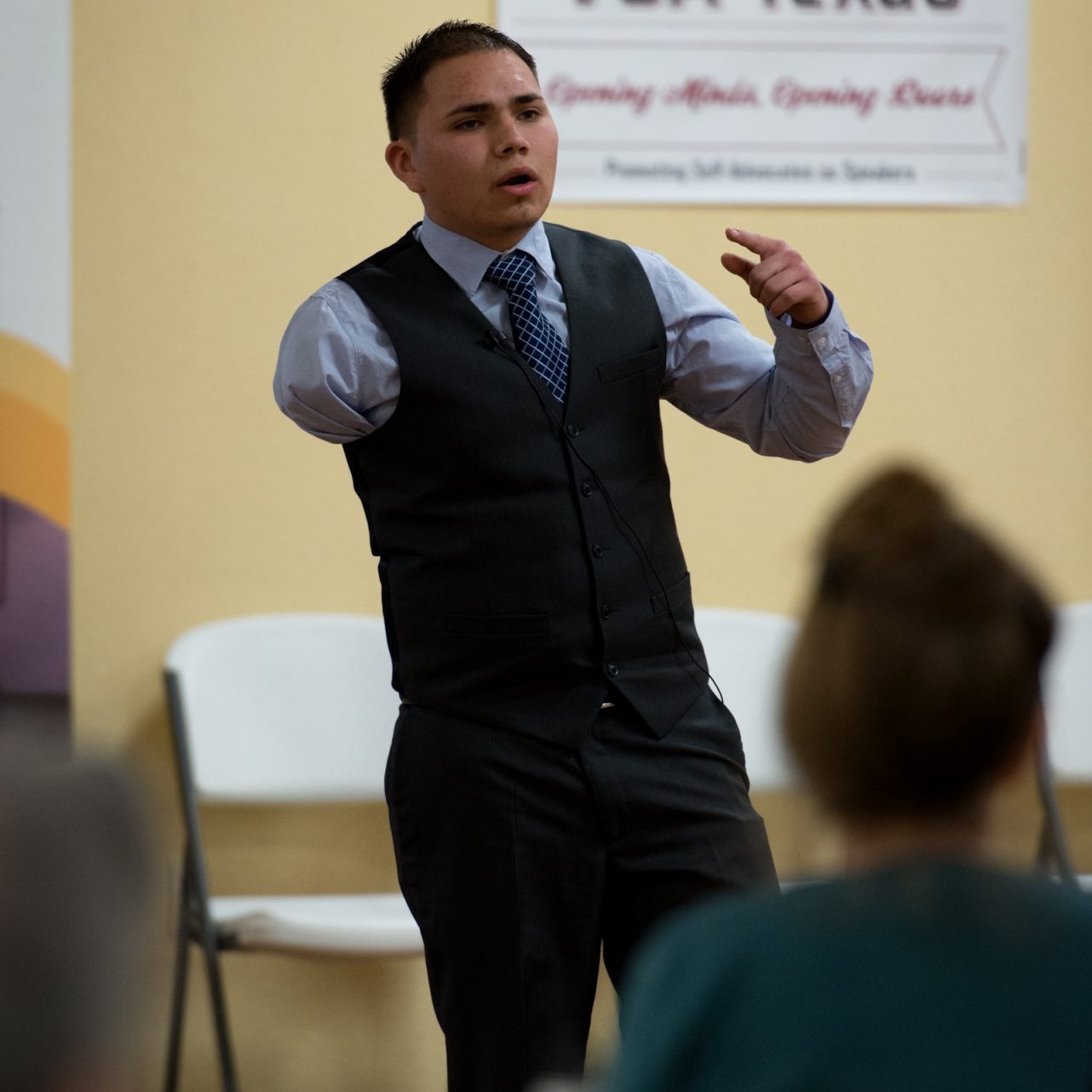 Speaking Advocates Updates
Want to get involved? Submit the form below to join our Speaking Advocates email list and receive updates on current classes and events.