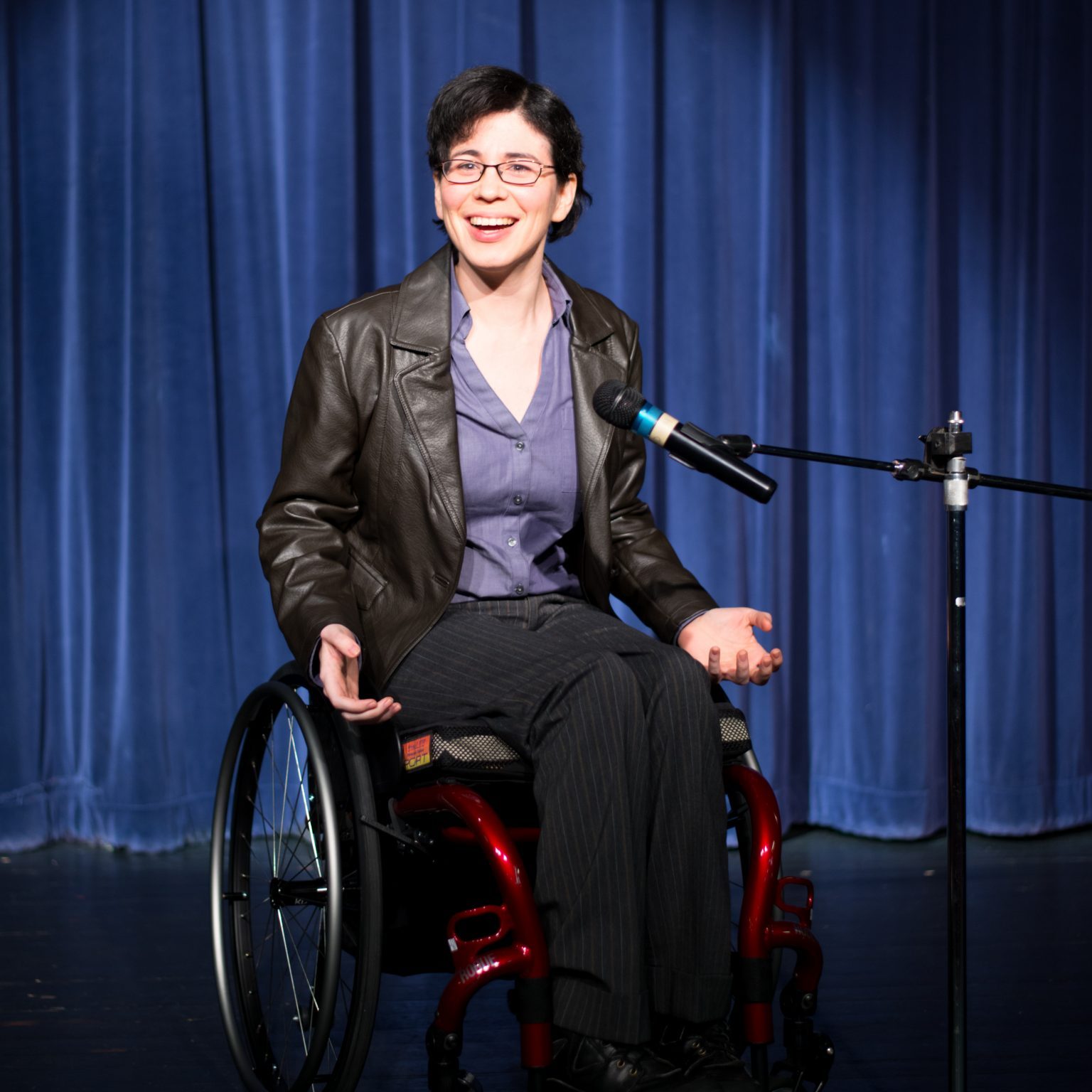 The Lion and the Pirate Open Mic
Saturday, January 4, 2020, 7:00-9:00 PM
Sunday, February 2, 2020, 1:00-3:00 PM
Saturday, March 14, 2020, 7:00-9:00 PM
Join us for one of our monthly open mics where you can share a story, poem, song, or other talent in a fun and supportive neighborhood bookstore. It's the perfect venue for OMOD stories! The open mic is wheelchair accessible. Please contact us in advance to request other accommodations, including ASL interpreting, audio description, etc.
Malvern Books
613 West 29th St., Austin, TX 78705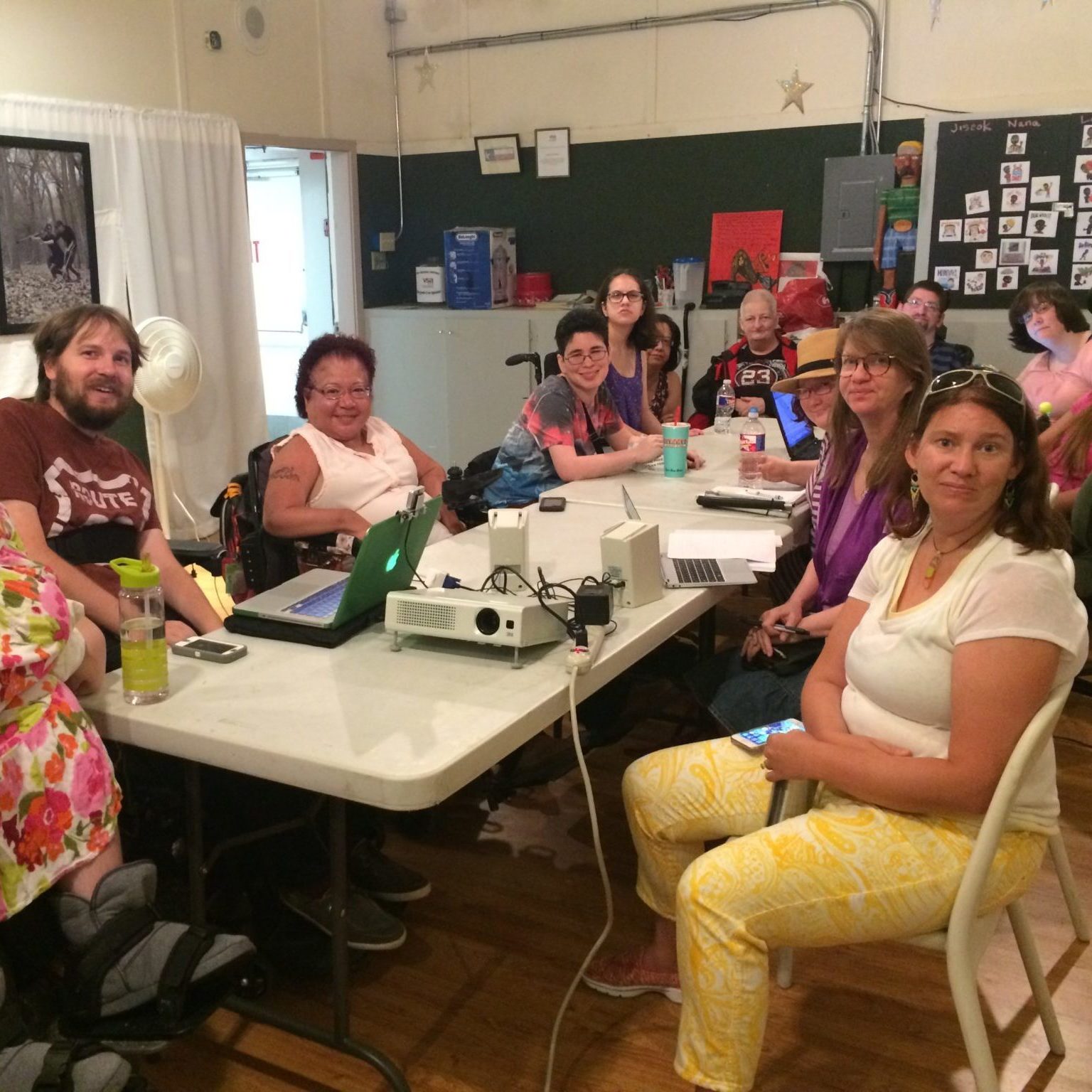 Speaking Advocates!
Last Saturday of Every Month, 1:00-3:00 PM
Our speakers group in Austin is open to anyone interested in writing, telling, or hearing new stories and socializing with other speakers. Email Nano Boy Nagle (Ms Boye) for more information.
AGE Building, Room 130
3710 Cedar St., Austin, TX 78705